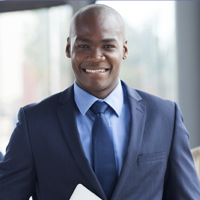 CORPORATE UNIFORMS
We have an excellent range of corporate uniforms made from top quality materials. We take care of your corporate requirements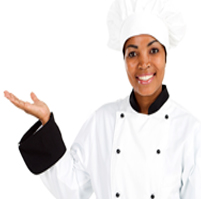 HOSPITALITY UNIFORMS
Our uniforms are made to fit, comfortable and easily washable. They come in all sizes, shapes and design styles to suit your frame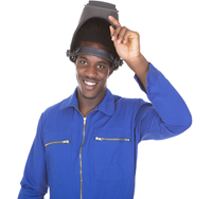 INDUSTRIAL UNIFORMS
We are the largest manufacturer and supplier of quality industrial uniforms and work wear in Kingston. Your needs are our top priority.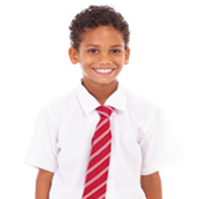 SCHOOL UNIFORMS
We have the best school uniforms in the market. We supply for both girls and boys of school-going ages. Your uniform needs are important to us.
PRODUCTS
Your uniform needs are a top priority here at Ultimate Visions Limited. All our clients are treated with care, and our uniforms are made by paying close attention to detail. We respect all our deadlines and ensure the smooth functioning of our production processes to give you reliable and timely services.
We currently provide durable and top grade-quality uniforms to thousands of clients with a complete uniform solution that helps them strengthen their image and set them apart from their competition. Our uniform business is distinguished by an efficient customer service.
Ultimate Visions Limited is the retail arm of the uniform division of the Heffes Group of Companies, which has been a market leader in the design and supply of textiles in Jamaica for over 30 years. That means that all our garments and products are of high-end quality and texture. What you get is the best services and supreme uniforms in hand.
We hold expertise in providing comfortable and wearable garments that enhance our clients' corporate image. They also help to build first-time meetings and commercial networking processes. At Ultimate Visions Limited, we help you make that right impression always.
Our product offerings are as follows:
Hospitality Industry Uniforms
Corporate Uniforms
School Uniforms
Industrial Uniforms